promotions and meal deals

a typical lunch menu
Allergens, Food Intolerances and other Special Dietary Requirements
All our kitchen staff undertake allergen awareness training, we operate a very robust system to ensure each meal ordered is safely delivered to meet the individual customers' needs and we are happy to provide menu advice and support for customers with medically diagnosed allergens and food intolerances. Please contact your child's school in the first instance for more information.
Educaterers work in partnership with NHS Dietetics teams across the region to support customers with special dietary requirements. Please contact your child's medical practitioner or dietician in the first instance for more information.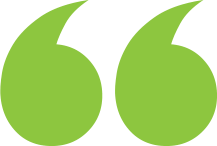 Fuelling pupils' minds is what we're all about – fuelling their bellies is a different ball game! Having worked with the Educaterers team for several years, the service we receive is really first class – from concept to delivery, with all the important bits in-between. Educaterers offer great value alongside a great ethos. If our pupils are happy (and they are), then I'm happy!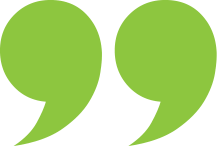 (Brian Langley, Business Manager, Campion School)

If you would like further details of how we could provide the meals at your school or college, please get in touch: contactus@educaterers.co.uk

free school meal link
(click the above link to check eligibility for welfare free school meals, which applies to all primary, secondary and SEN pupils)

Big thanks to the wonderful pupils at St Anthony's Catholic Primary School and Campion School (both in Leamington Spa) for helping with our website photography. Gold stars all round!